Many years ago we went to a family holiday to Scotland. We went to Dundee for one day and I remember seeing Captain Scott's ship 'Discovery'.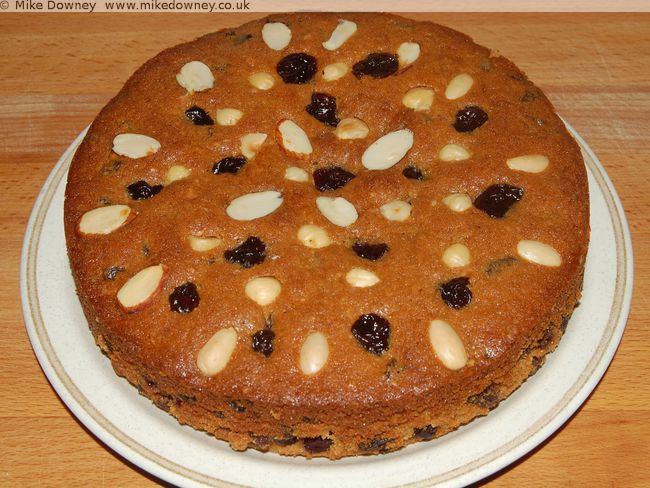 The Dundee Cake I made was based on a recipe from the BBC website. I topped the cake with a mixture of blanched almonds, hazelnuts and dried cherries.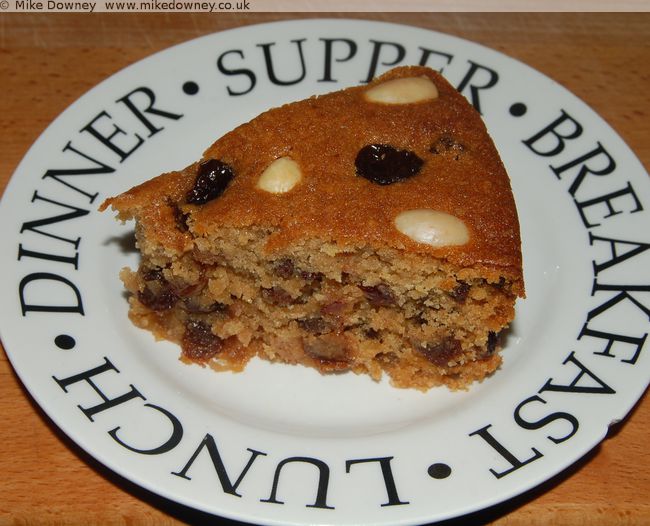 The cake was quite sweet but had a good texture and flavour.