Some photos of Stevenage. They were taken on my phone, trying to hold it steady for the long-ish exposures, so the picture quality isn't very good.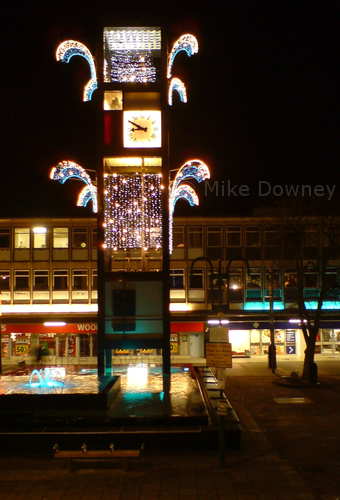 New Town is very concrete and has no redeeming features.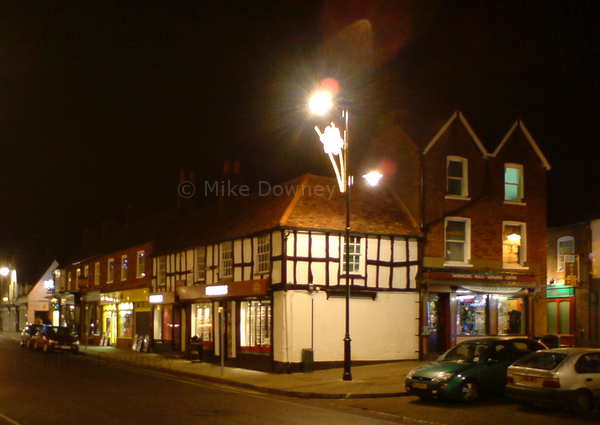 The High Street in Old Town.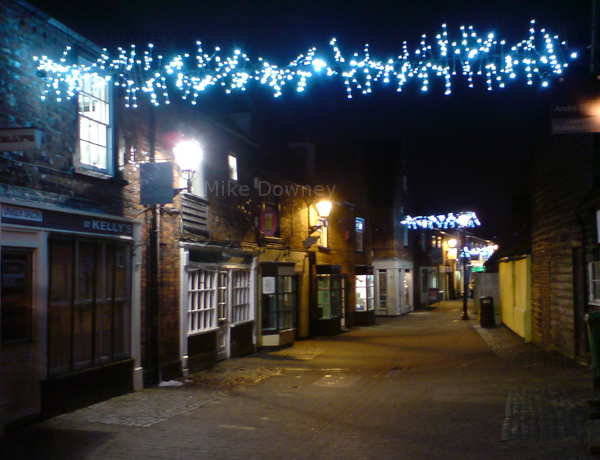 Middle Row - a medieval alleyway running alongside the High Street.
Old Town is much better and is where all the night life is - most of the bars and restaurants seem to be around here. After the training course today, a few of us went for a curry in one of the restaurants on the High Street.