The headline act on the main stage tonight was Echo and the Bunnymen. They were supposed to appear last year but the festival was cancelled due to the wet weather. That was a shame because I wanted to see them since I missed them at the Leeds Festival a few years ago (it was a choice between them and Iron Maiden), so this year after 3 attempts, I finally managed to see them live.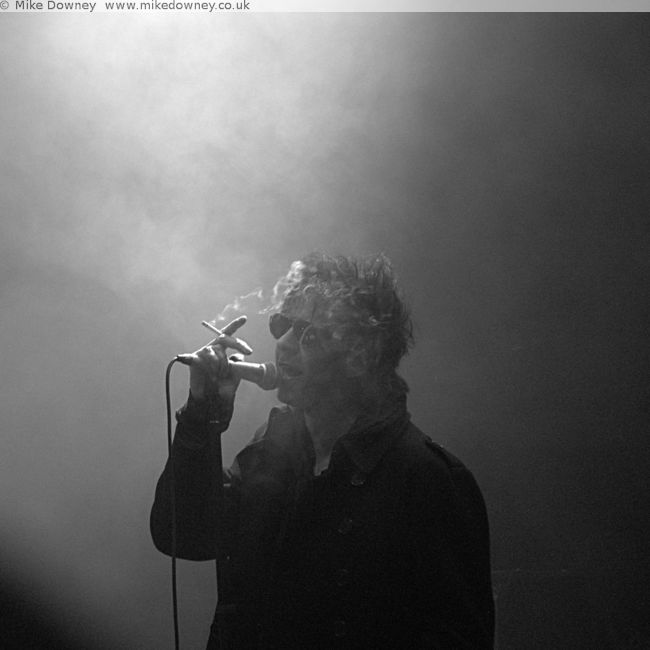 Ian McCulloch isn't the most animated of frontmen and mostly just stood at the microphone during the songs.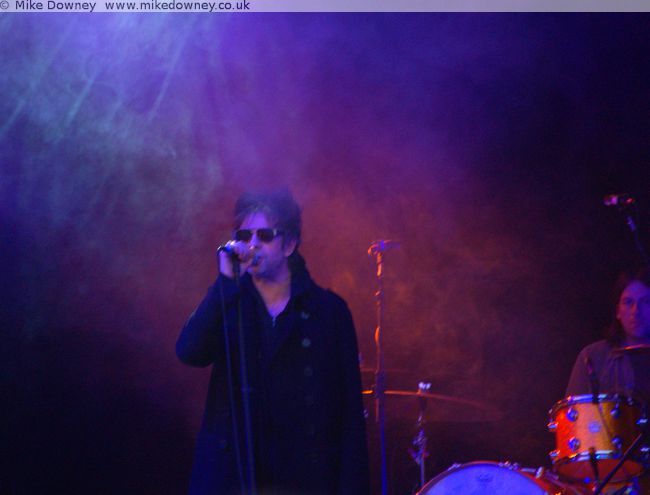 I knew 3 of the songs in their act: Seven Seas, Under a Killing Moon (which McCulloch introduced as the best song ever written) and The Cutter.