Happy Birthday to 3 of our hamsters: Benny, Bjorn and 'Big Bit', from Orna and Mysterons first litter. They are all 2 years old today.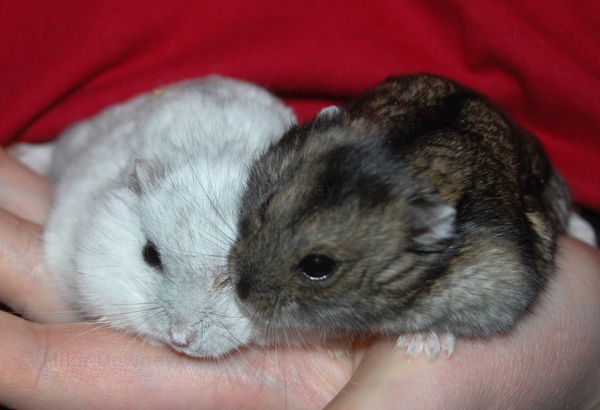 Bjorn (on the right) with his son, Brennen.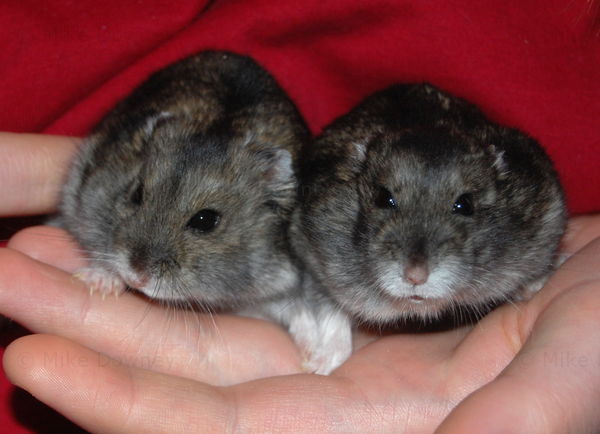 Benny (on the left) with his half-brother Benylin.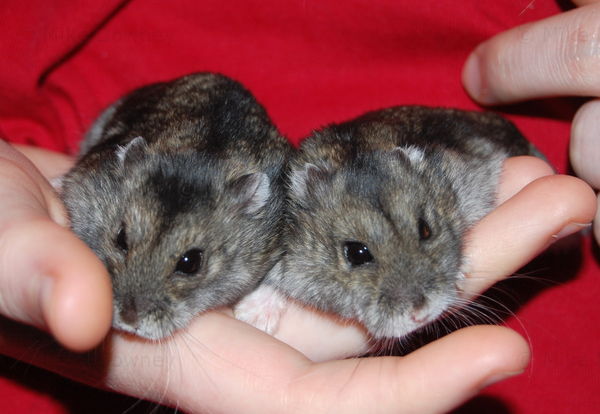 The two remaining 'Orn Girls', 'Big Bit' and her younger sister.